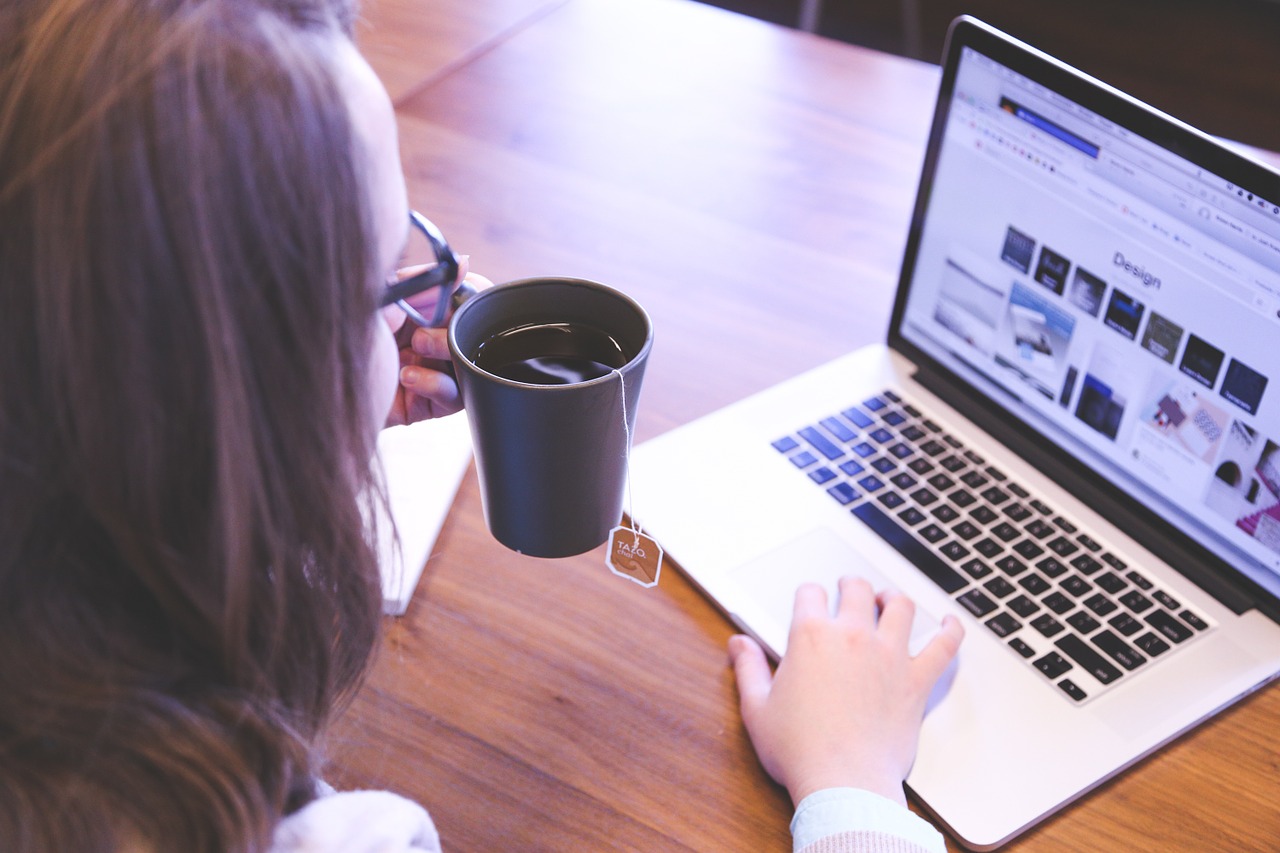 Direct Print Pins
Direct Print Pins is a new unique pin that won't take months, weeks, or even days! There is also no minimum or maximum order so this is what makes us here at Pins Overnight very special. You can get the pins in your hands overnight, this is something that was impossible but now you can place an order and receive them the next day. Our dedicated staff will work with you to fulfill your order and make sure that you receive them by your deadline. It's a very simple process and we're here with you all the way.
How much are Direct Print Pins?
Direct Print Pins are the way to go if you wish to receive anywhere from 1 to over 1,000 pins in a short period of time. When buying these pins there is no minimum order so feel free to order as many or as little you would like. You can even pay as little as $3.95 for the pin so you're able to get high quality pins at affordable prices. The more pins that you order the cheaper the per pin price is.
Also when it comes to shipping the pins we offer various shipping options from free ground shipping to overnight so we know we're able to get the pins in your hands the following day.
What Size are the Pins?
You have two choices in pin style when it comes to Direct Print Pins. You can select between a one inch circular pin as well an a one inch square pin. We recommend you select a pin based on your image you choose to upload. Also you have the choice in color, we offer a gold and silver option. After reviewing what looks better in the designer you will be able to make a decision and continue moving forward.
What's the Process like when Placing an Order?
As far as the process goes it's so simple to do and there is little work required. There is two ways in which you can go about placing an order; you have the options of going write to the designer or requesting a quote.
If you request a quote you will click on the "Get Quote" button. From here you will fill out a free quote with your basic information including your name, email, number, quantity, style, when you need them delivered by, and most importantly your artwork if you have. It's important to upload your art as a JPEG or PNG so our team can get your order filled as soon as possible. You should expect to hear back from our team within 30 minutes.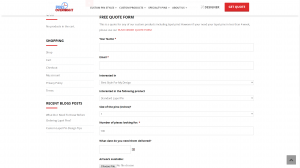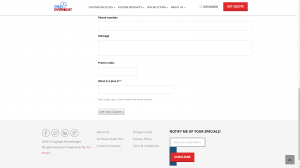 This is the process that takes place when you get a quote. All you do is fill out a simple form, add your artwork, and will get a quote back from our team within the hour!
You can also go the route of designing a pin yourself on our website through our pin builder. Click the "Designer" button and you're ready to create an awesome pin. First you will select a pin size and color and you're all set to make a pin. On the designer page you can select from tons of free cool templates and clipart images which you can play around with. You can change the text, color, and size as well. Outside of using our images and templates you still do have the option to upload your own artwork as well! There are different layers, and shapes so there are thousands of amazing different pins you can make. Lastly hit the "Proceed" button and set the amount of pins you wish to order and now you're all set to checkout!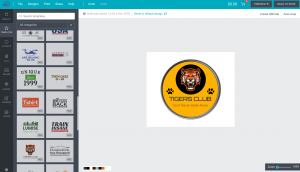 This awesome pin was made in our designer tool in minutes! it's easy to do and you can get creative as you want!
Why Direct Pins are for You
These high quality pins can be used in various ways from gifts, to giveaways, to even just wearing your company logo around to give better brand exposure. They're affordable, stylish, and have many benefits. Check out the list below to see if ordering a pin is right for you…
Why People order Direct Pins:
Charity Events

Work Conferences

Sports Tournaments

School Functions

Parties

Marketing your Brand

Giveaways

Supporting a Cause