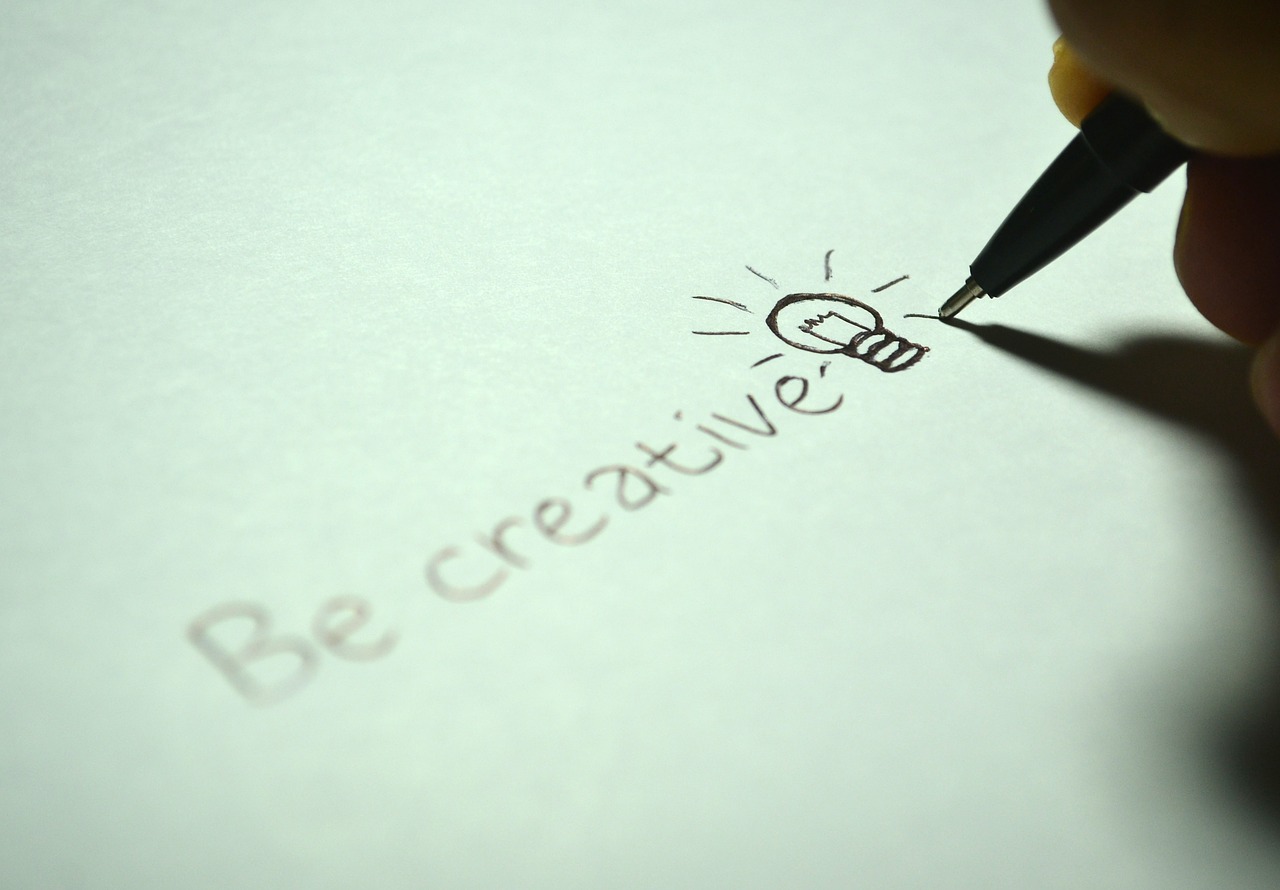 We have some of the best designers in our design department who will create a beautiful rendering of your design for you to approve before production. Before they move ahead with the artwork process we will first need to know what you are envisioning. We have some great design tips to help get you started.
Designing a Lapel Pin
The first tip is to draw out with paper and pencil what you are envisioning for the pin. To help you with that we suggest going on google and looking at pictures of pins that were done in the past. Once you find something you like customize it or you can send it to us and let us know what you want to change and the designer will do his or her best to bring it to life. You can also use a design tool like photoshop, adobe illustrator, or any other design program that you might be familiar with. You can also use our online lapel pin designer as well.
Do you want color in your design? Check out our pantone color chart on the site and choose the perfect color for your design. If you are not sure what color you want our designers will do their best in color matching the colors for the design.
Plating matters too when designing your item as well. The plating in the metal used for the item. You have the option of gold, silver, even black. We have a ton more plating options for you to choose from.
Again, do not worry we will hold your hand throughout this entire process to help you design the perfect item for your project, so do not hesitate to ask any questions and we will do our best to accommodate your wishes.